Life Coaching GOYOU | Get Out of Your Own Ways Personal & Professional Development | Corporate Wellness Training
Dubai and Abu Dhabi, UAE
Our tailored one to one life coaching services are designed to help you unlock your full potential and achieve the life you want.
Our group programs are designed to enhance your personal and professional growth. Groups encompass an interactive and supportive environment.
Having engaged, motivated, and empowered employees can lead to increased productivity, job satisfaction, and overall success for your organisation.
Online Services: Dubai Abu Dhabi UAE Ireland Global
Tailored Individual Sessions
Life Coaching
It's time … to become unstuck and Get Out of Your Own Ways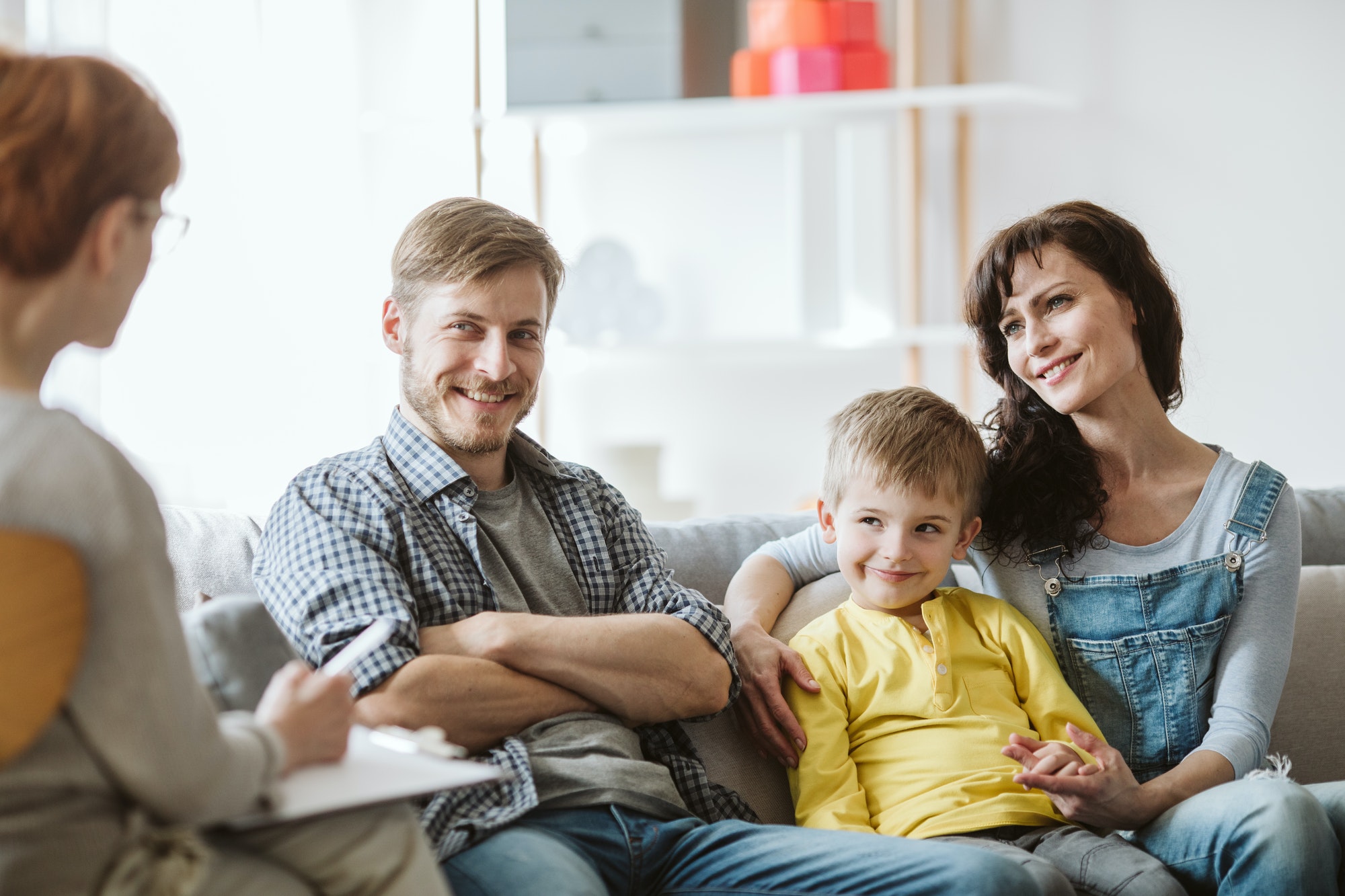 Conscious Parenting
It's time … to parent with more awareness and nurture connection.
Mother-Daughter Coach
It's time … For mum and daughter to explore your relationship dynamics.
Mindful Living
It's time … 'living the unaware life is not really living' – Socrates
SANDRA GORMAN
MSc, MA, BA, MBPsS | Psychological Counsellor & Life Coach | CDA Licensed, Dubai UAE | MIACP (Accredited), Ireland | Personal & Professional Development | Corporate Wellness Trainer
Life Coaching in Dubai, Abu Dhabi & UAE
GOYOU | Get Out of Your Own Ways
Engage with a reputable Life Coaching professional now to help YOU take control of your own life.
GOYOᑌ provides online wellbeing support to help YOU take control of your own life.
Waiting for other people or external situations to change before we can be happy leaves us feeling powerless and stuck, lasting days, weeks even years.
It's Time … to Feel the Fear and Do It Anyway
GOYOU guides you to insight and strategies to empower yourself.
You can learn how to remove the barriers you have created in your life that are restricting your inner freedom and happiness.
What is happening internally is always reflected externally in your world.
Online support is provided on an individual basis and in group settings.
Working together for your better life
A seasoned professional, with over 18 years working as a counsellor and life coach in the mental health and wellbeing sector. I have vast expertise encompassing knowledge, insight and experience working with adults and young people in diverse multicultural populations empowering them to find their inner strength, self-worth and develop strategies to overcome life challenges hence live a more fulfilling and peaceful life. My extensive qualifications and experience which includes working in hospital, clinic and educational organisations equip me to provide and deliver excellent GOYOU wellbeing services. Engage with me, a reputable professional now to help YOU take control of your own life.

Don't just take my word for it, listen to the testimonials from the courageous people who have worked with me.
Life Coaching GOYOU | Get Out of Your Own Ways
Group-based personal and professional development can provide a supportive and empowering environment that can help individuals reach their full potential. By working together and learning from each other, individuals can gain the skills, knowledge, and confidence they need to lead meaningful and fulfilling lives and careers.
Before you start your coaching, you're sure to have a number of questions about the journey you will soon undertake. Here are crunched numbers about it before coaching even begins.
Success for all clients so far
Empowered clients who take responsibility for living their best lives
Clients consulted in total
Adults of all ages, nationalities, cultures and a range concerns.
Qualifications and certifications globally
Impressive qualifications and experience.
Years Experience
A wealth of knowledge and skills in this field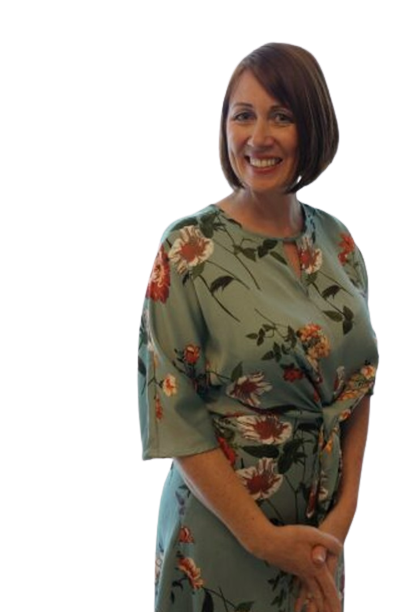 Our mission is to create the life you've always wanted.
Get the motivation, guidance, and support you need to start living your best life. Your best life is waiting for you, and we're here to help you get there. Let's do this together.
Monday – Wednesday         5PM – 9PM
Thursday                                8AM – 5PM
Friday                                      8AM – 6PM
Saturday                                 8AM – 1PM
Sunday                                   Closed